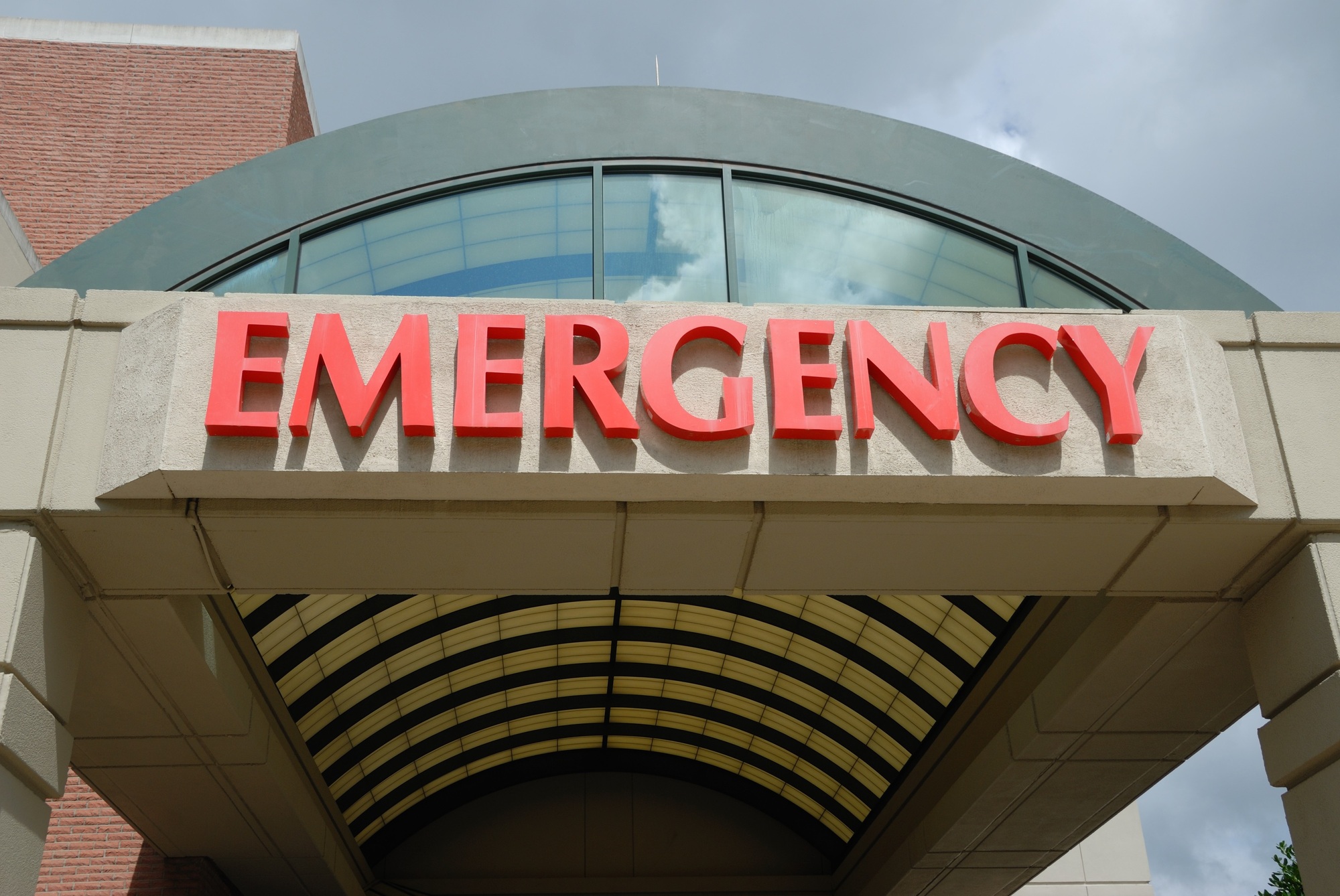 For those struggling with semi-serious ailments, urgent care can be a blessing. Up to 10 times cheaper than an emergency room visit, urgent care facilities allow you to get the medical care you need in a quick, easy fashion.
But how do you know it's time for an urgent care visit? And what do you need to have with you when it comes time to check in?
That's why we've assembled this urgent care guide, to answer all your questions about taking a trip to one of our state-of-the-art facilities.
What is Urgent Care?
Urgent care is after-hours medical care for issues that are, well…urgent. These convenient walk-in clinics allow you to get quick medical care, without the hassle and cost of an emergency room visit.
You can get treatment for more serious ailments at an urgent care clinic. You can visit the urgent care if you have symptoms or issues such as:
Fractures and sprains
Large wounds, such as gashes or burns
Abdominal pain/discomfort
Cold or flu symptoms
Diarrhea or other stomach upsets
Rashes or itching
Headaches and concussions
School, sports, or employee physicals
And much more…
Urgent care facilities are often equipped with X-rays, and EKGs. Urgent care can make up for those times when your primary care doctor is unavailable.
Please note that urgent care is not for serious life-threatening emergencies. If your symptoms are life-threatening, you should go to the emergency room as soon as possible.
In some cases, urgent care facilities may recommend you to the ER or for other follow-up visits with specific physicians. In many cases, urgent care is your first step on a healthcare journey.
What Do You Need for Your Urgent Care Visit?
Whether you're coming in for a scheduled appointment or a walk-in visit, you need to have the proper documentation on hand. Coming prepared ensures that you can get treatment as quickly as possible.
You should always bring along your driver's license or other official picture identifications. Additionally, be sure to bring along your insurance card if you have one. Some kind of payment method is also required.
If you already have existing conditions, be sure to bring along a list of these, as well as a list of your current medications. This ensures your clinicians are giving you optimal care and prescribing only the appropriate medications.
Additionally, you may need the phone number, address, and other contact information of the following:
Your pharmacy
Your primary care physician
Any other physicians relevant to the situation
The school or employer who will be receiving your physical results
Bring along any other medical documentation from the above sources that may be relevant to your necessary treatment.
For children under 18, a parent or guardian will need to be present. If they cannot be present, you will likely need a parental authorization form.
Do You Need Insurance?
We accept a wide variety of insurance carriers.
If you do have insurance coverage, you will need to present your insurance card before treatment. We will file with your insurance company. Your co-pay will depend on your provider.
You can pay using any of the following options:
We require that all patients pay in full at the time of your visit.
Worker's Compensation Information
If you are visiting a MedNow clinic for a work-related injury, we will submit a worker's compensation claim for you. However, you will need to present the following information:
Employer information, including name, phone number, and address
Claim number
Date of injury
Worker's compensation company information, including name, phone number, and address
We cannot file claims without this information. If you cannot present this information, you will be responsible for the full cost of your visit.
Important Check-In Information to Have
During check-in, you will need to fill out a few forms. These generally cover your medical history. Make sure you or the patient you are accompanying have the following information:
Name
Date of birth
Address
Contact information, such as email and phone number
Insurance information
Prior medical history, including a list of medications you are currently taking
Some forms you'll have to fill out include:
Patient information form
Emergency contact form
HIPPA consent and intake forms
Medical history form
Information authorization forms
Be sure you have all information you'll need to appropriately fill out these forms. This may include contact information for your preferred emergency contact or anyone you wish to authorize to review your medical information.
You can fill out some of these forms and perform your check-in online to ensure we can see you for treatment as quickly as possible. Wait times can vary by location and time of your visit, so checking in early is key to getting care fast.
Urgent Illnesses Need Urgent Care
Urgent care can be a great solution to handle a variety of serious, but not life-threatening, ailments. And now that you know more about what to bring with you, you can ensure that you'll get the care you need fast!
Check-in online at any one of our 6 locations in the CSRA. Here, you can fill out your forms and claim your spot in line without any additional hassle. Get care fast at MedNow clinics.