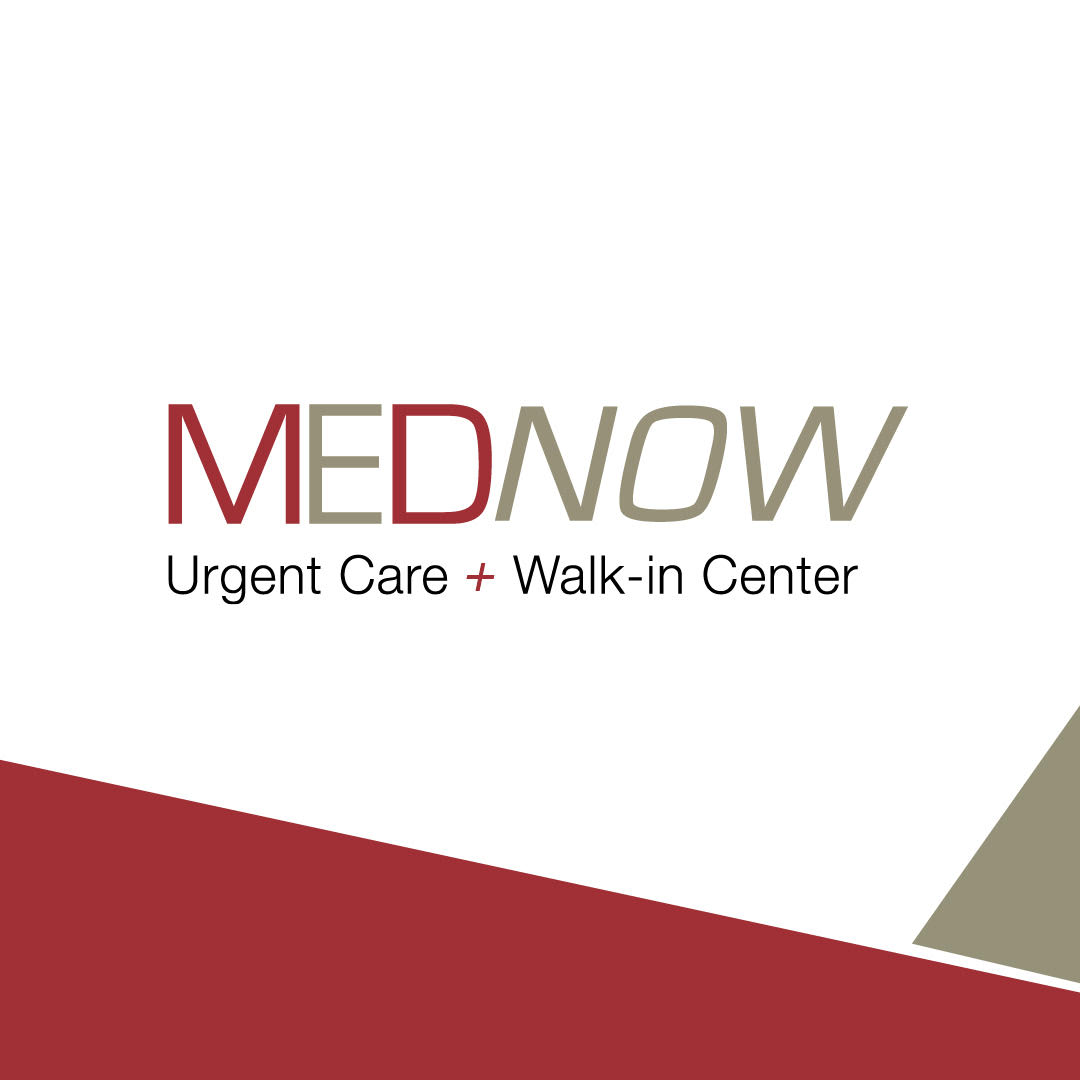 When most people think about the medical industry, they think of hospitals and doctors. However, the United States alone has an urgent care center industry that generates more than $46 billion every year! More than 215,000 people work around the country in urgent care centers.
It is clear that there is enormous demand for the assistance that urgent care provides. But how are you supposed to know if you need to visit urgent care?
Some medical problems merit a visit to the emergency room, setting up a doctor's appointment, or heading straight to urgent care. The better you understand when it is appropriate to go to urgent care, the better you can look after your health and well-being. So what are the most important signs that it is time to go to urgent care?
Read on to learn all about the most important reasons that going to urgent care might be the right decision for you!
1. Find Urgent Care Near Me for Stubborn Illnesses
Even mild illnesses can sometimes merit a visit to urgent care. For example, if you have been suffering from the same sickness for a week or more, it is time to receive some special attention.
In most cases, this will not be serious enough to merit a visit to the emergency room. However, you can visit urgent care for an assessment of your situation. They can help you decide if you need further medical attention or if you should just keep waiting for the natural healing processes of your body to work.
Urgent care may also be able to provide you with advice or treatment that will help you manage your symptoms or recover from your illness faster. Either way, if your sickness is not improving the way it should, it may be a sign that you should visit an urgent care center as soon as possible!
2. Go to Urgent Care When You Need Stitches
Mild scrapes and even cuts can heal themselves without requiring stitches. More extreme damage can threaten your life and require emergency treatment at the emergency room. However, there are also cuts that are somewhere in the middle of these two degrees of seriousness.
If you have significant cuts, but they do not threaten your life, you will probably still want to receive stitches for them. Without stitches, you can end up with large sections of scar tissue. Although this may not threaten your life, it can stay with you for years and even decades, so receiving stitches to avoid this should be a priority.
However, you don't need to go to the emergency room just for stitches. As long as your cuts are not threatening your life, going to urgent care for stitches may be your best option.
3. Visit After Hours Medical Care if You Need to See the Doctor
Sometimes, you may not be able to visit your doctor as soon as you would like. In some cases, that may be because they are busy. In other cases, it is because it is after normal business hours, so your doctor is not available.
If you are in a situation in which you would usually visit your doctor, but they are not available, that is a good time to visit urgent care. At an urgent care center, you can receive the same kind of treatment your doctor would provide. However, urgent care provides much wider hours of availability than most doctors.
Find the Best Urgent Care For Your Situation
It is important to know in advance which urgent care center you will visit when you are dealing with a problem with your health. In such cases, the faster you can act, the better.
Looking at reviews and ratings online can help you find the right urgent care center for you. Regardless of the center you pick, make sure that you find a center you can head to at a moment's notice when you need treatment.
Understand the Most Important Signs That You Need to Visit Urgent Care
At some point in their lives, everyone should learn about when they need to visit urgent care. Many people have an attitude that it is better to be safe than sorry. However, it is also important not to visit urgent care if there is no reason to.
To learn more about when you should visit urgent care and where you can find quality treatment, reach out and get in touch with us here at any time!