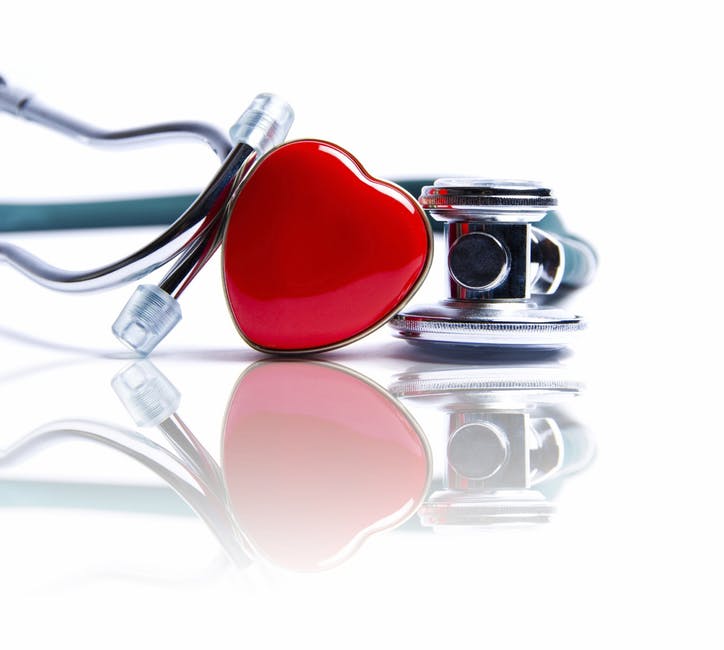 The average cost of visiting an emergency room is over $1,000. As emergency room expenses continue rising, many individuals are looking toward other means to handle their less severe illnesses.
Urgent care centers have risen in popularity in recent years because of their quality of patient care and affordability. When deciding between after hours medical care centers, you must consider the pros and cons of urgent care versus an emergency room.
Both have their uses, but an after hours urgent care can provide an easy route to see a qualified physician for your minor sickness. Are you interested in learning more?
In our complete guide, we will review the different types of after hours medical care and how you can find an urgent care center near you. Keep reading on for more information!
Types of After Hours Medical Care
The most common types of after hours medical care are urgent care and emergency rooms. However, some urgent care centers might have some limitations in their hours of operation, such as closing later in the evening. On the other hand, emergency rooms are open 24/7.
How can you determine which one is right for you? Ultimately, a hospital emergency room visit is ideal for true emergencies or serious life-threatening illnesses or injuries. They are also sometimes the only option when you need medical attention in the middle of the night.
An after hours urgent care center is more cost-friendly and can handle less severe or urgent cases. For example, if you are feeling unwell and it falls on weekend care, your doctor's office is likely closed.
You need semi-urgent medical care but don't want to spend your time or money waiting in the emergency room. An after hours medical center is ideal for these types of visits.
Urgent cares are not for life-threatening injuries or illnesses. They are not equipped with the same staffing or technology as emergency rooms.
When Should You Visit an Urgent Care Center?
You should visit an urgent care center for minor illnesses and injuries that fall outside typical doctor's office hours. Often, urgent care centers are also ideal for weekend visits.
Some common health problems seen at urgent care centers are:
Allergic reactions that do not affect your breathing
Minor to moderate pain
Nausea or vomiting
Simple testing
Stitches
Minor dehydration
Wound care
Mild fractures
If you are unsure whether you or a loved one needs to visit an emergency room, err on the side of caution. Serious injuries, strokes, cardiac arrest, and seizures should be handled in an emergency room. Urgent care centers will send patients with serious health conditions to the emergency room via ambulance if deemed necessary.
After Hours Urgent Care Benefits
There are several benefits of visiting a weekend or after hours urgent care center, including cost. Urgent care visits are not billed under the same codes as emergency rooms.
It also frees space in the hospital for true emergencies. Here are some other key benefits of visiting an urgent care center:
High-quality treatment
No appointments
Quick medical intervention
Accepted by insurances
After hours urgent care is equivalent to the care you receive in the ER or your doctor's office. They employ highly skilled and qualified physicians, nurses, and other healthcare professionals.
You can have peace of mind that you are receiving quality care and medical interventions that could end up saving your life. Additionally, no appointments are needed, and most insurances cover urgent care visits.
Where Are Urgent Care Centers Located?
Sometimes, after hours clinics are located close to or within hospital units. Other urgent care centers are stand-alone clinics that operate independently of other hospital facilities. MedNow has several primary care and urgent care clinics that accept insurance and offer flexible after hours walk-in appointments in the Augusta, GA, region.
Visiting an Urgent Care Center
There are two scenarios when you would want to visit an urgent care center: after your physician's office has closed and over weekends. Most outpatient offices may close in the late afternoon or early evening.
Urgent care centers typically close closer to midnight and are open seven days a week. Use this center if you would normally visit your doctor if they were operating at those times.
Next, when visiting an urgent care center, you will need to bring a few things, such as:
Driver's license or another form of identification
List of current medications
Primary care physician information
Pharmacy information
Insurance information
Anyone under 18 must have a parent or guardian with them. If not, they will need a consent form signed. If you do not have insurance, you can opt for out-of-pocket payments.
When you do not file through an insurance company, these payments are usually made upfront. Any worker's compensation injuries will need specific details regarding:
Claim number
Employer information
Injury date
Worker's compensation company
You may be asked to update your date of birth, phone number, address, and other identifiers. Lastly, you must complete HIPAA or other consent forms before being seen by a qualified practitioner.
Find After Hours Medical Care Near You
After hours medical care is essential for injuries or illnesses that hit at inopportune times. Most doctor's offices are closed over weekends, holidays, and at night.
Emergency room visits are costly and can take hours of your time. Instead, urgent care clinics are ideal for minor injuries and illnesses that need prompt medical attention.
At MedNow, we have several locations near you with flexible hours. To get started, visit our new patient information page and find out more about what to expect and bring on your first visit.