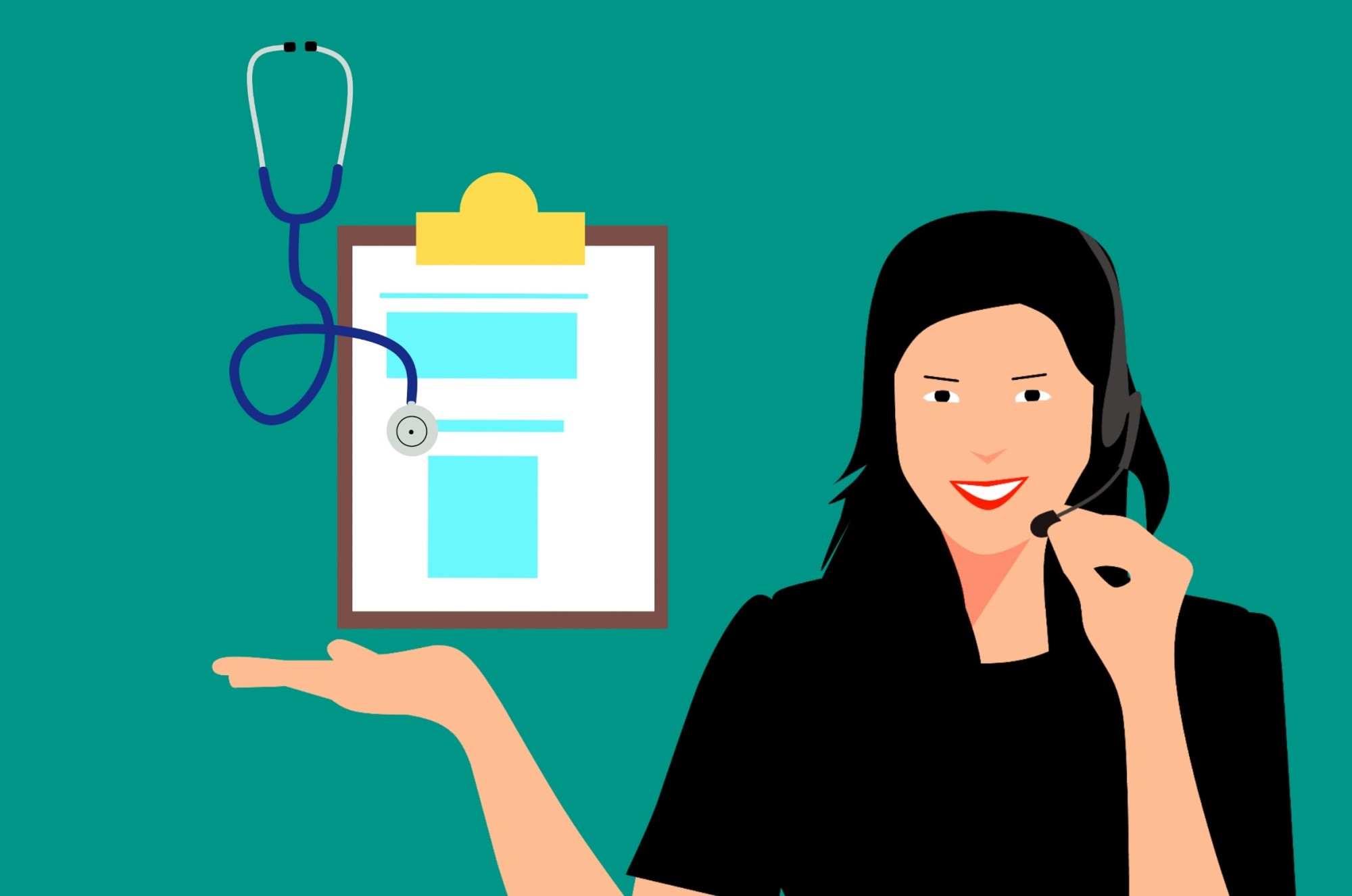 If you go to the emergency room of a hospital, you can expect to wait at least four hours. If your case is not that serious, you could wait even longer than that. If you don't want to waste your whole day in a waiting room, you might want to consider getting your medical care at an urgent care.
Urgent cares are for people who need help quickly but who don't require the emergency room. Still not convinced? This article lists seven compelling benefits of attending such a center.
1. Lower Cost
One of the main reasons that you might want to go to an urgent care is because of the lower cost. If you go to the emergency room at a hospital, you could find yourself hit with a huge bill.
If you want to keep things a bit more affordable, it makes a lot of sense to visit a urgent care instead. The lower costs are intended to motivate people with less serious issues to go to the urgent care rather than the hospital. This frees up space at the hospital and allows them to see more patients.
2. Quality Treatment
Despite the lower cost, you don't have to worry about receiving substandard treatment. The reality is that these facilities employ skilled doctors and nurses to treat their patients. The quality of care at an urgent care is no different from the care you'd receive anywhere else.
In the unlikely event that the staff at an urgent care can't provide you with the help you need, they might send you to the emergency department at the hospital. In most cases, the staff at the urgent care will be able to help you.
Many of the doctors who work in the urgent cares also work in hospitals. This means you're getting the exact same quality of care as you'd get in any other medical setting. It is a myth that urgent cares tend to employ less skilled doctors than other facilities.
3. Fast Treatment
Another reason you might want to visit an urgent care is because of the fast treatment they can offer. For certain kinds of health problems, time is of the essence.
When you go to an urgent care, you can get the medical intervention you need to treat your health issues quickly. There's no need to make an appointment, you just show up at the clinic, and someone will be able to help you.
Generally, the wait times at an urgent care are not as long as at the emergency room. In most cases, a doctor should be able to see you within the hour. If you have a case that's less serious, consider calling ahead to see how busy the waiting room is.
4. Makes the Emergency Room Less Busy
Urgent cares are also useful for hospitals. When you go to a walk in clinic you're freeing up space at the local emergency department. Emergency departments are often busy, and this can be quite dangerous if there are a lot of patients with serious problems.
The fewer people there are in the hospital waiting room, the less time people who are seriously ill will have to wait. Of course, if you have an issue that does require the emergency room, the doctors at an urgent care will send you straight there.
5. Potentially Life-Saving
It's no exaggeration to say that going to an urgent care could save your life. It's not always clear how serious your illness is. Some people choose to wait for a doctor's appointment. The trouble is, this can often take days. By this time, your illness may have gotten significantly worse.
When you go to an urgent care, a doctor will evaluate your situation on the same day. If you have any serious, life-threatening medical issues, you'll know very quickly. This helps you get the medical intervention you need.
6. Insurance is Accepted
One reason that sometimes makes people not want to attend urgent cares is that they think the centers don't accept insurance. In reality, most urgent cares do accept all kinds of insurance.
In most walk-in centers, you'll only need to pay for your co-pay. Of course, you might face additional costs depending on your condition.
Don't let worrying about your insurance prevent you from going to an urgent care. In the majority of cases, the facility will accept your insurance policy.
7. Comprehensive Services
Finally, you should do your medical appointment at a walk-in center because they offer comprehensive services. No matter what your issue is, the urgent care probably has a doctor on staff who is an expert.
Urgent cares are also usually quite well-equipped. This means they'll have everything they need to make an accurate diagnosis. For example, most centers will have an X-ray machine for inspecting potentially broken bones.
This means you probably won't need to make any additional appointments. You can just show up at an urgent care and everything will be taken care of that day.
For Urgent Medical Care, Consider an Urgent Care
As you can see, if you don't have a situation that requires the emergency room, going to an urgent care for your medical care is a great choice. You won't need to wait a long time for an appointment. Instead, you can see a doctor on the same day and potentially resolve your issue.
Are you looking for urgent medical care in Augusta, Evans, Grovetown, South Augusta, and Thomson? Take a look at our contact details and give us a call.